Join the Innocent Classroom for this year's virtual national conference, Movement for Innocence: Hope, Belief, Action.
The Innocent Classroom community will gather on December 4th, from 9 am until 3 pm CST.
To Register
Through our collective Hope, Belief, and Action, we can all fuel the Movement for Innocence. So gather with the Innocent Classroom Community to be empowered by Alexs Pate's vision for an educational system liberated from racial bias, a system that center's the Innocence of every child.
Alexs Pate's opening keynote address, "The Gift of Innocence," will inspire us to keep our promise that in the spaces and classrooms we control, every child will experience their Innocence, free of racial bias and negative narratives.
Together, educators across the nation can gift every single child an experience where their Innocence is centered and valued.  Garret McQueen, Musician, Producer, and Activist, will be our afternoon keynote speaker; he will highlight how Innocence can transcend traditional boundaries and create collaborative spaces where Innocence can prevail.
Educators, we see you, hear you, and know that you care deeply about the children you work with. So let us move forward together to continue to create spaces where our children can experience the gift of Innocence.
Innocent Classroom Conference 2021 Afternoon Breakout Sessions.
Participants will select the session they want to attend on the day of the Conference.
Collaborating for Innocence
Understanding Layered Narratives: Innocence in Special Education
Critical Relationships: The Role of Paraprofessionals (and other non-classroom teacher roles) in Innocence
Protecting and Nurturing Innocence: Early Childhood Education
Innocence, Race, and Equity
Systemic Innocence: Becoming an Innocent Classroom School or District
Keynote Speakers 
Alexs Pate is President and CEO of Innocent Technologies and creator of the Innocent Classroom. He is a New York Times bestselling author who has written five novels, a children's book, a nonfiction book, and has curated numerous literary anthologies. He is the 2021 winner of the Kay Sexton Award for his significant contributions to and leadership in Minnesota's literary community.  His latest book, The Innocent Classroom: Dismantling Racial Bias to Support Students of Color, was published by ASCD in August 2020. Throughout his career, Alexs has attacked racial stereotypes that limit the realities of people of color. He has worked to create worlds in which the humanity of everyone is recognized, known, and finally assumed. Alexs founded Innocent Technologies to build a world where we can live our authentic humanity, uninhibited by the stories about who we are supposed to be. The success of the Innocent Classroom has led to the development of Innocent Classroom for Early Childhood Educators and Innocent Care training for health care professionals to build quick connections with their patients. Alexs leads his company through his vision for a world in which our children are free to achieve their unlimited potential, our people are free to live healthily and thoroughly, and our humanity is prioritized and valued in the structures of society.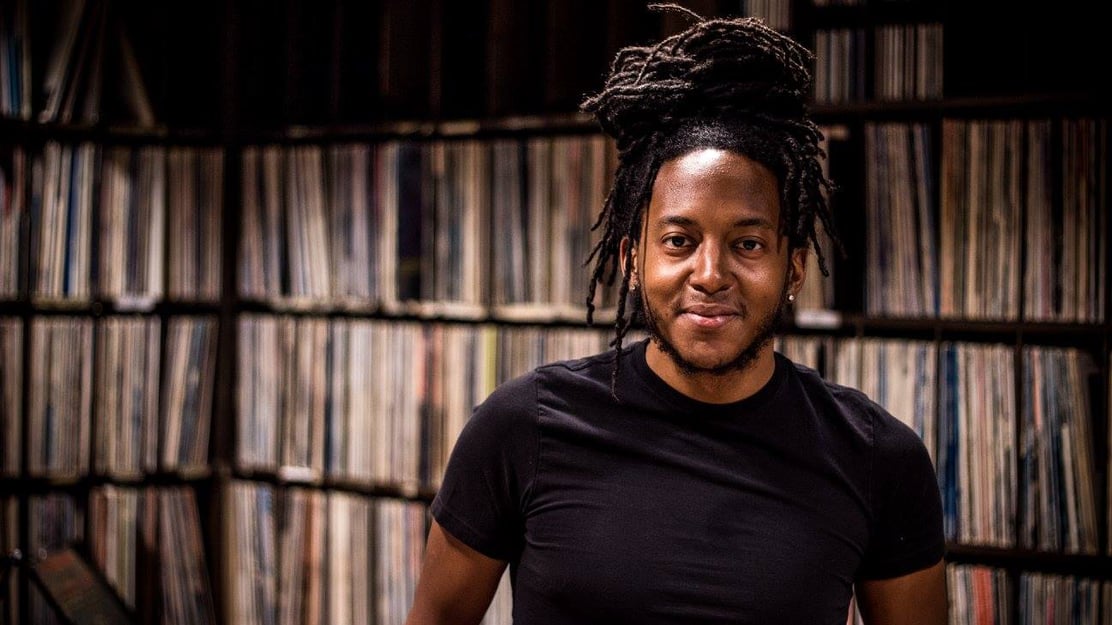 Garrett McQueen is the host and producer of nationally-syndicated radio programs at the intersection of race, contemporary culture, and "classical" music and is the co-host and Executive Producer of the TRILLOQUY podcast, noted by the New York Times as "required listening." Originally from Memphis, TN, Garrett is a bassoonist who has performed with ensembles, including the Detroit Symphony Orchestra, the Knoxville Symphony Orchestra, and the Saint Paul Chamber Orchestra. Today, Garrett maintains board, leadership, and artistic advisory positions with institutions, including the American Composers Forum, the Black Opera Alliance, the Lakes Area Music Festival, and the Gateways Music Festival. Garrett holds a Bachelor of Music from the University of Memphis and a Master of Music from Southern California.